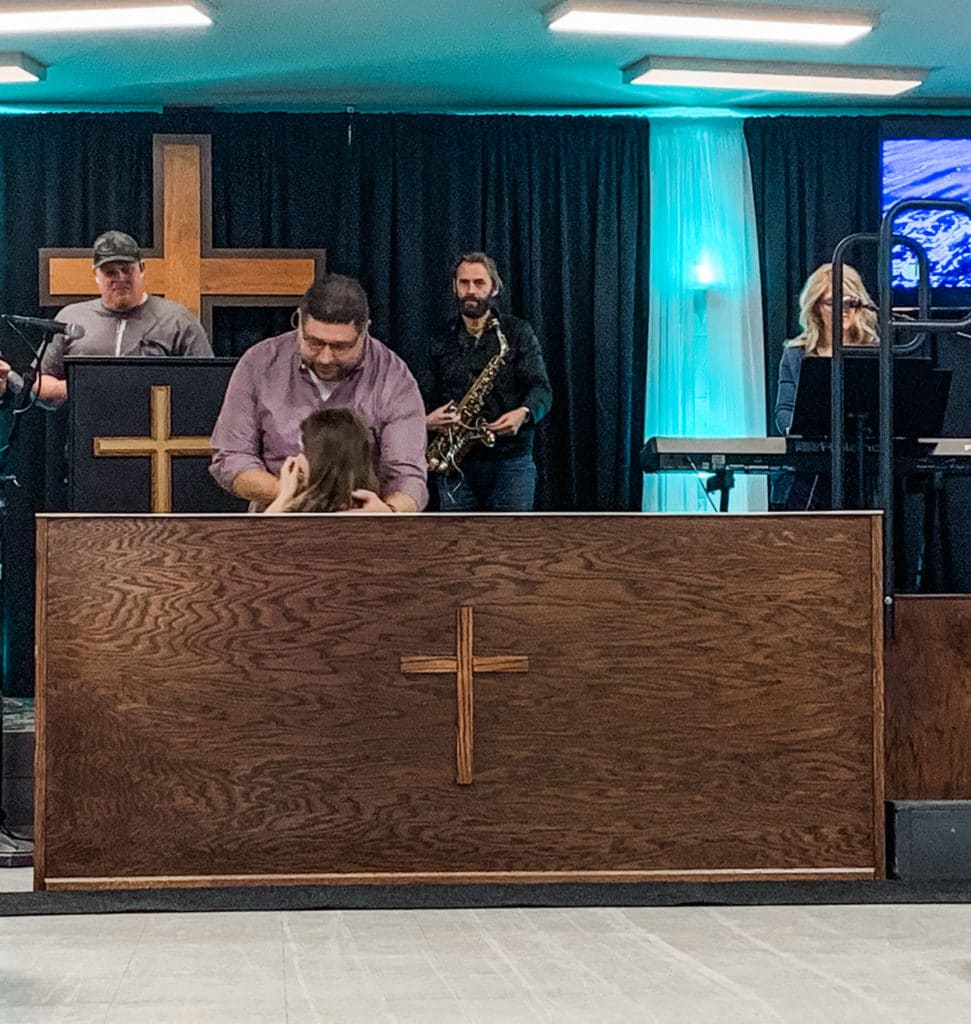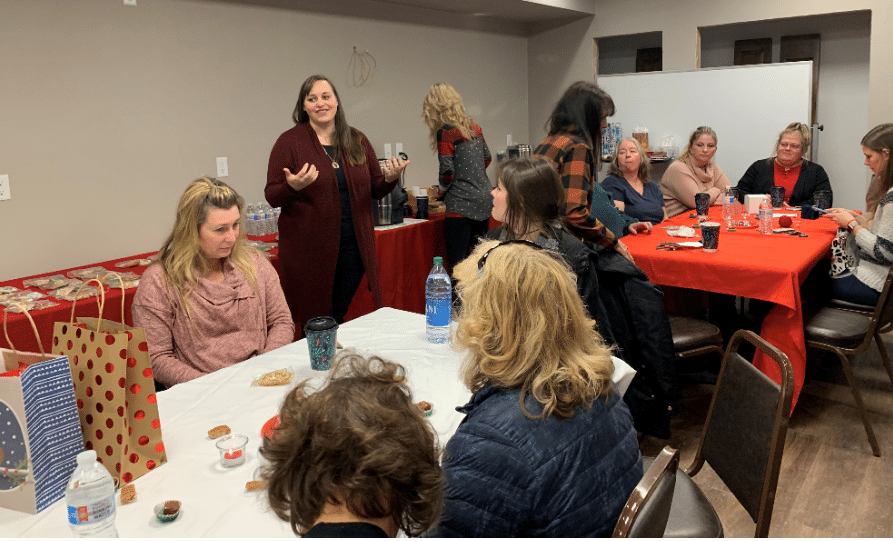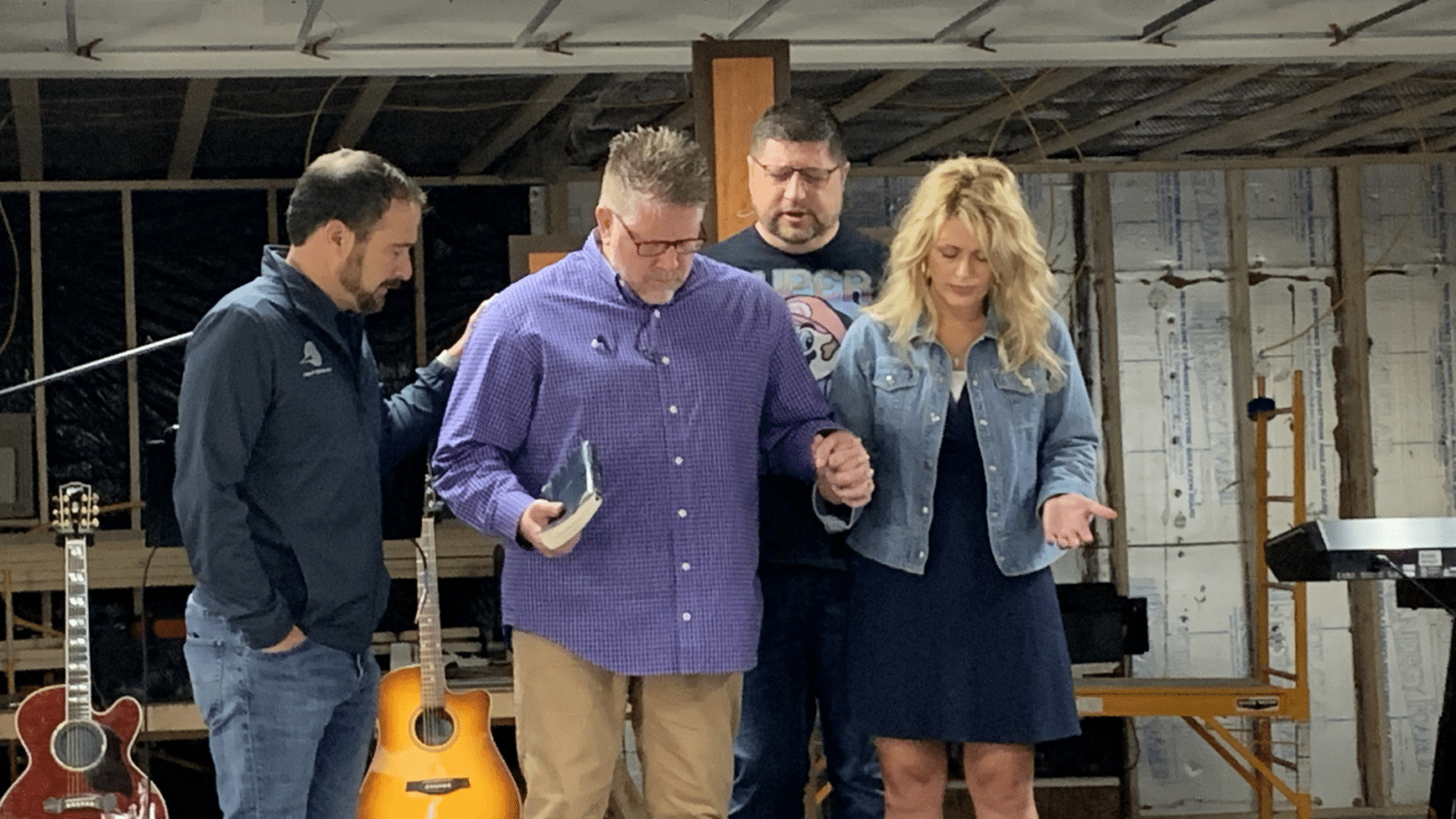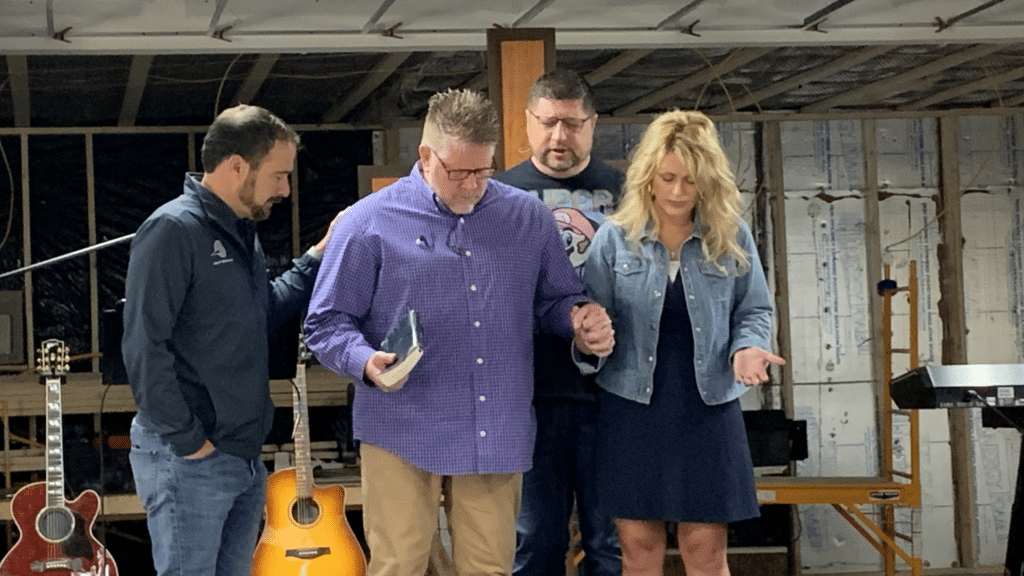 We are a Converge Great Lake's Church
We are a Bible-Believing, Bible-Teaching Church
Springfield Community Church was established on October 16, 2016. We started as a small group of about twenty individuals meeting in the back room of the former Bublitz's Restaurant praying for the people and families in Lomira and the local communities to desire to want to learn more about God. We quickly outgrew this space and began hosting our Sunday services in the Commons of Lomira High School.
In March of 2020, we lost our space due to the COVID-19 pandemic and the closure of all public school buildings. Our prayers were quickly answered as we rented and then purchased the former Lomira Legion building, which we now call our Springfield Community Church home.
We chose the name "Springfield Community Church" because Lomira was once called "Springfield". The first church in Springfield was a summer revival camp for students, which existed for 104 years. This church camp was devoted to prayer, worship, and teaching of the Word.
The Lord has laid on our hearts a vision to start a culturally relevant church in Lomira. There is no doubt in our minds and hearts that God has us where we need to be, and that the Lord has great work for us in Lomira. We, in faith, trust that God is going to build His church, and we are humbled to be called into the ministry to shepherd His people. To view our Statement of Faith/Partnership Document, please click here. To take Springfield's 4B Spiritual Growth Assessment, please click here. 
God changing the world through your faith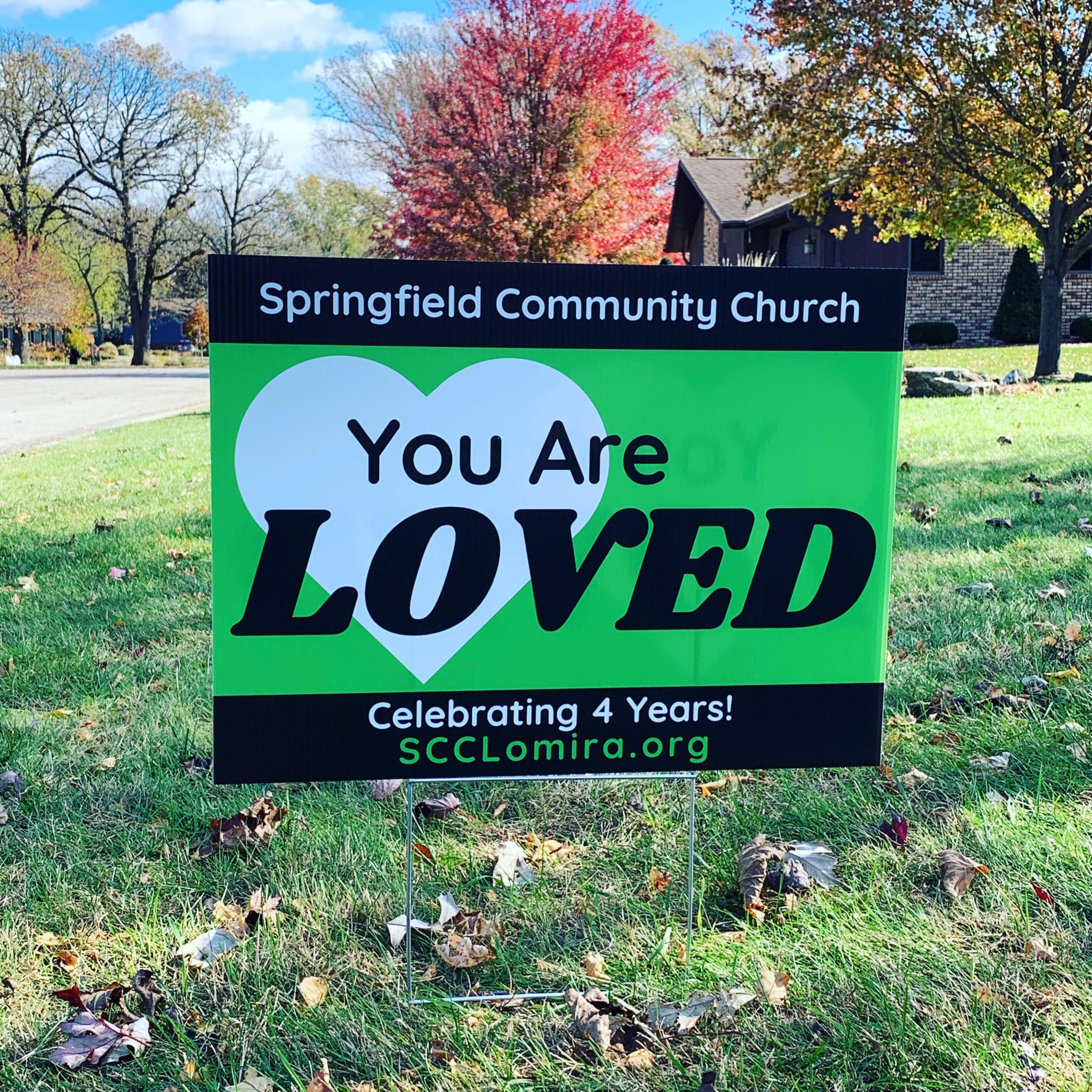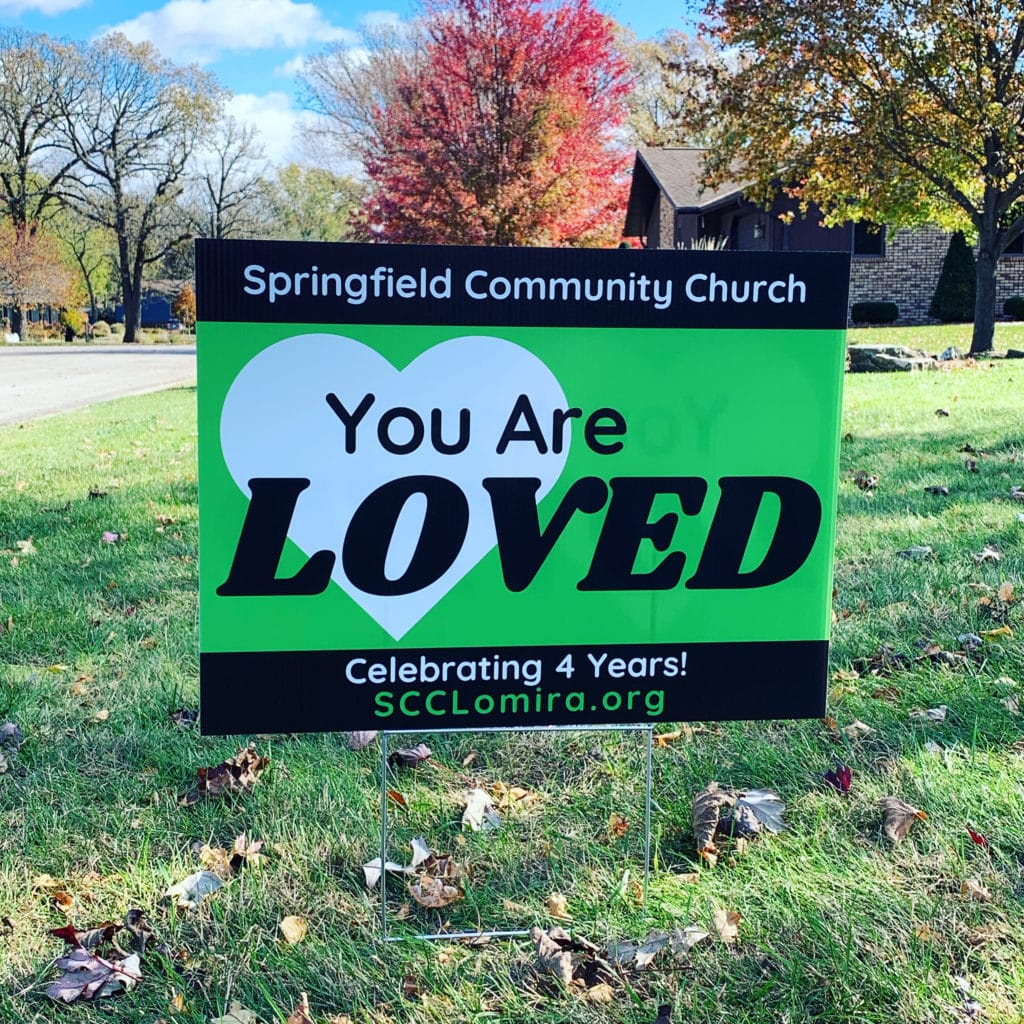 The Mission of Springfield Community Church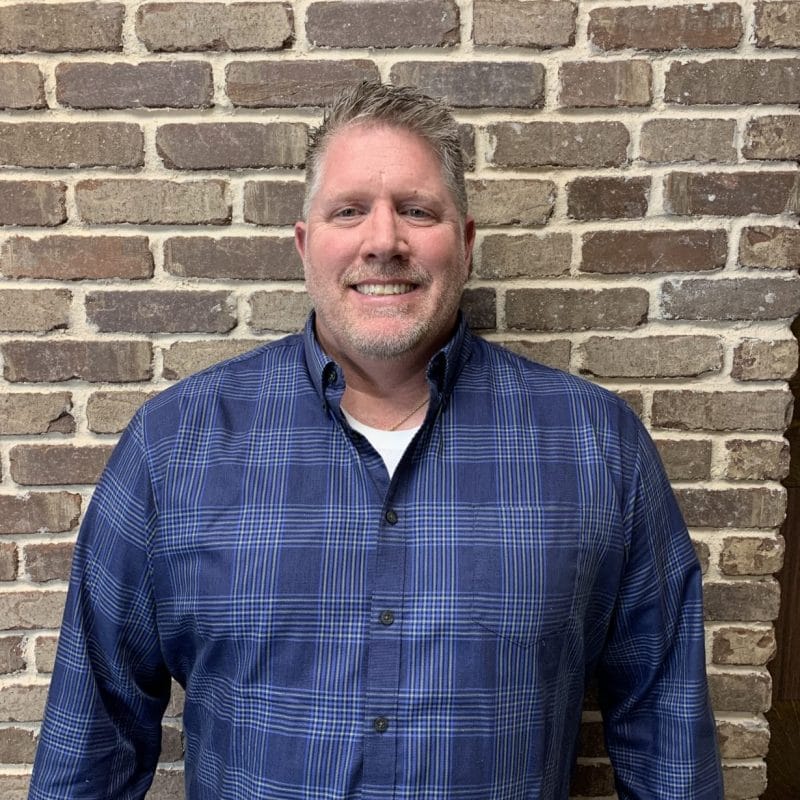 Mark Harmon and his wife, Briana, both grew up in West Bend, WI. They were both blessed to grow up in caring, Christian homes, and attended the same church together. They have been married for 23 years and have 4 beautiful children: Arielle, Devin, Micah, who attend UW-Madison, and Gabriel, who is a sophomore in high school. Mark and Briana are both licensed and ordained ministers and have been involved in ministry for over 20 years together. Their ministry experiences have included: church planting, administrative, youth, children's ministry, small groups, worship, prayer meetings, interim pastoring, and missions. Their passion is worship, prayer, and "the equipping of the saints for works of service so that the body of Christ may be built up until we all reach unity of faith and knowledge of the son of God and become mature, attaining to the whole measure of the fullness of Christ." according to Ephesians 4:12-13.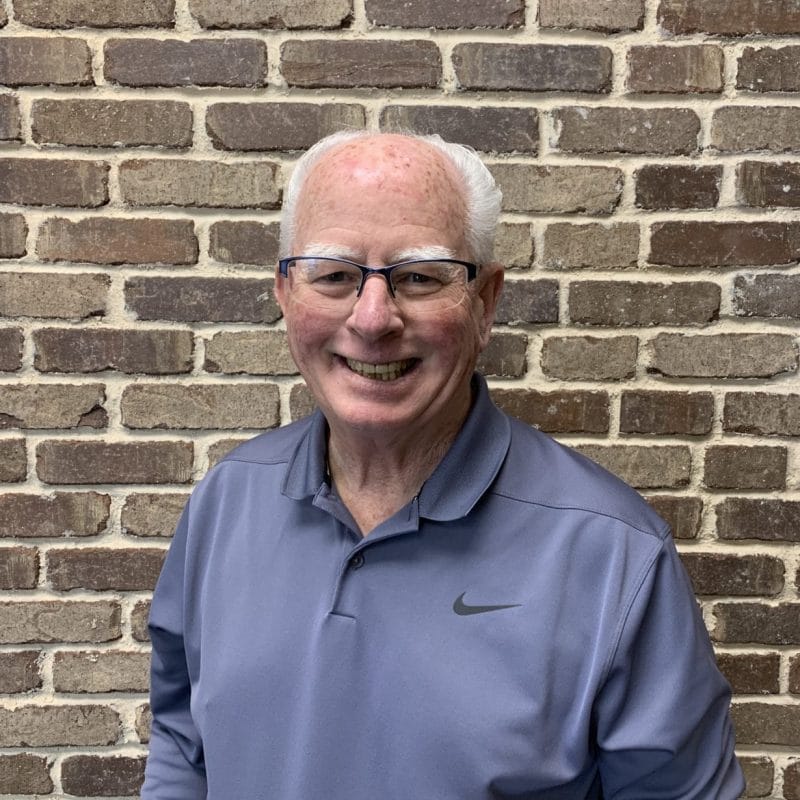 Tom grew up in Iowa, moving to Wisconsin in 1992 where he met Sherry and they were married in 1997. They now live in Waupun and share 8 children and 20 grandchildren.
Tom has been a part of Springfield Community Church from its beginning. First as a member of the core team, praying and planning for God's timing to begin the process of planting a church in Lomira Wisconsin, and with the opening of the church in 2016 as a member of the advisory team for Pastor LaBatte.  Now retired after 50 years of working in the business world, Tom serves the Springfield family by helping to equip people do the work of ministry.
Stay Connected With Springfield Community Church
Stay up to date with what's happening at Springfield Community Church by receiving our weekly email communication.