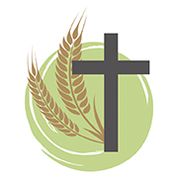 About Springfield Community Church
Our mission at Springfield Community Church is to ignite a passion for the Gospel of Jesus Christ, while cultivating Deeply Devoted Disciples in this generation and the NEXT. Our purpose is to know God, to love others, and to make God known.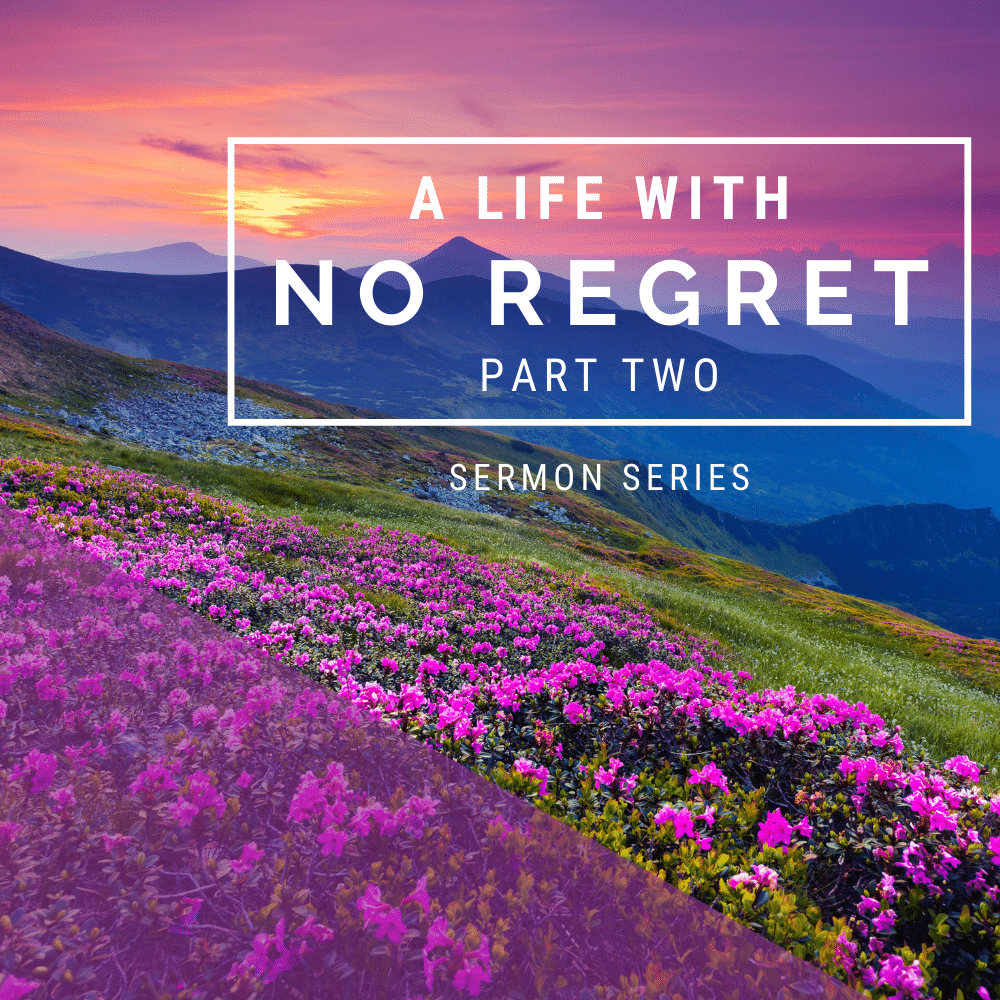 CURRENT SERMON SERIES:
A LIFE WITH NO REGRET - Part 2
Imagine doing everything you were meant to do. Then with a full heart, taking your final breath. That is a life fully lived. That is the bold invitation of the continuation of this series "A Life of No Regret – Part 2."
When the King of Israel met with the ailing prophet Elisha, he was told to grab his bow and arrows and strike the ground before him. He did so three times, then stopped even though there were more arrows left. History records the tragic end to his partial effort.
Often, we also have arrows in our hands, blaming God for our partial victories when it was us that gave up too soon.
We seem to be a people that long for more and settle for less and give up too soon. In this series we desire to drive our arrow into the ground and declare, "Never settle, it is all or nothing. We will save nothing for the next life."
Yes, it will cost me. We will face great risks and there can be no backup plan. Everything is required of you, including your last arrow. It is the way to pursue life's deepest joys and greatest battles…with a full heart and an empty quiver.
4:12 Kids Children's Ministry
4:12 KIDS is our Children's Ministry program, which is offered to all children from birth through 5th grade during our 9:00 service. Children up to age four are welcome in our Nursery during the full hour; they play, listen to Bible stories and Bible-based songs, and complete simple, age-appropriate crafts in a safe, loving environment. Children ages 4 through 5th grade are dismissed from the service just prior to the sermon in order to join their classes for age-appropriate, Biblically-sound lessons from Answers Bible Curriculum (ABC), published by Answers in Genesis. The heart of our lessons each week centers around studying God's Word; review games and simple crafts or activities for the younger children are included as time allows.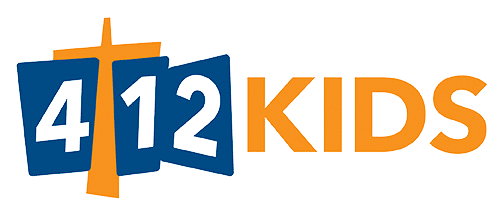 There are many ways to get engaged at Springfield Community Church. We have several ministries for our church family to get involved.
We invite you to worship with us on Sunday mornings in whatever capacity you are comfortable doing so. We have in-person worship every Sunday at 9:00 am and 10:45 am at our newly remodeled church building located at 412 Pleasant Hill Avenue in Lomira. We LIVE STREAM our 9:00 am service each week.
Stay Connected With Springfield Community Church
Stay up to date with what's happening at Springfield Community Church by receiving our weekly email communication.