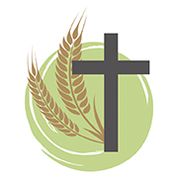 About Springfield Community Church
Springfield is a Bible based, Kingdom Minded, Holy Spirit led church. Our mission at Springfield Community Church is to ignite a passion for the Gospel of Jesus Christ, while cultivating Deeply Devoted Disciples in this generation and the NEXT. Our purpose is to know God, to love others, and to make God known.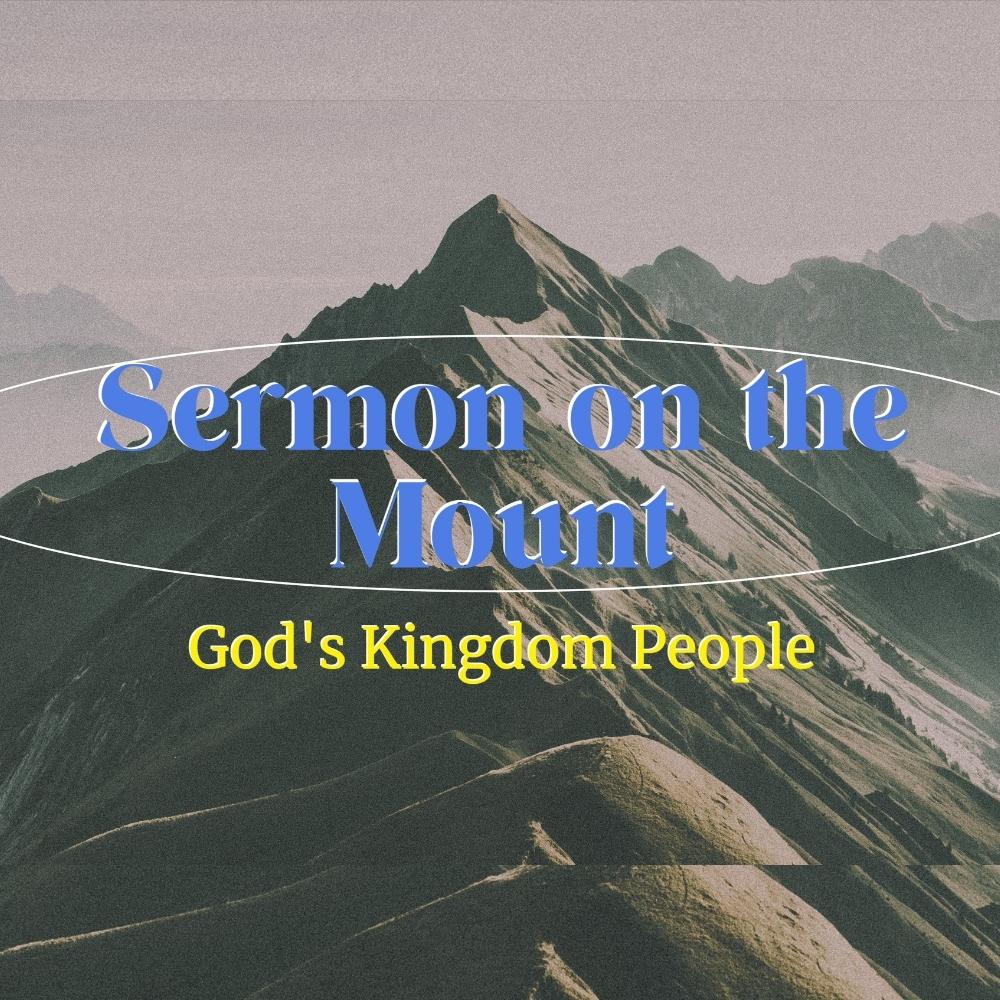 God's Kingdom People SERMON SERIES
When Jesus taught His disciples on the Mount, He told them, "you are blessed," but not for the reasons you think. Humanity once shared in God's loving and self-giving nature, but we traded in God's blessing for pride and power – sinking further and further into the pit of our own making into  brokenness.
Jesus introduces a new way to be human. The new way is really God's way from the beginning. Compared to what we're used to, its upside down, or rather right-side up; blessed are the poor, the merciful and the meek, the grieving and hungry, the peacemakers and the persecuted. This is the way for God's Kingdom people.
It's the salt and light way. The turn the other cheek way. The seek ye first way. The Our Father in Heaven way. Impossible through our own efforts, Jesus ascended the hill for us. Through Him and only through Him can we walk in the new way of His Kingdom: shining bright and turning the world upside down wherever we go. Join us on Sunday mornings at 9:00 am in-person or online at Springfield Community Church of Lomira!
4:12 Kids Children's Ministry
4:12 KIDS is our Children's Ministry program, which is offered to all children from birth through 5th grade during our 9:00 service. Children up to age four are welcome in our Nursery during the full hour; they play, listen to Bible stories and Bible-based songs, and complete simple, age-appropriate crafts in a safe, loving environment. Children ages 4 through 5th grade are dismissed from the service just prior to the sermon in order to join their classes for age-appropriate, Biblically-sound lessons from Answers Bible Curriculum (ABC), published by Answers in Genesis. The heart of our lessons each week centers around studying God's Word; review games and simple crafts or activities for the younger children are included as time allows.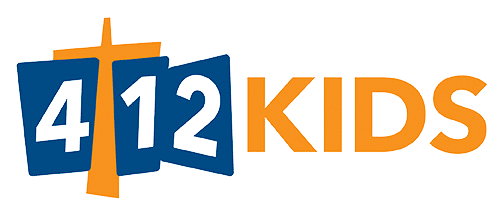 WEDNESDAY EVENING
PRAYER & WORSHIP
Join us for our mid-week Prayer & Worship on Wednesday evenings at 6:30 pm. We encourage you to "come as you are" as we worship and pray together for our community, our families, and our church.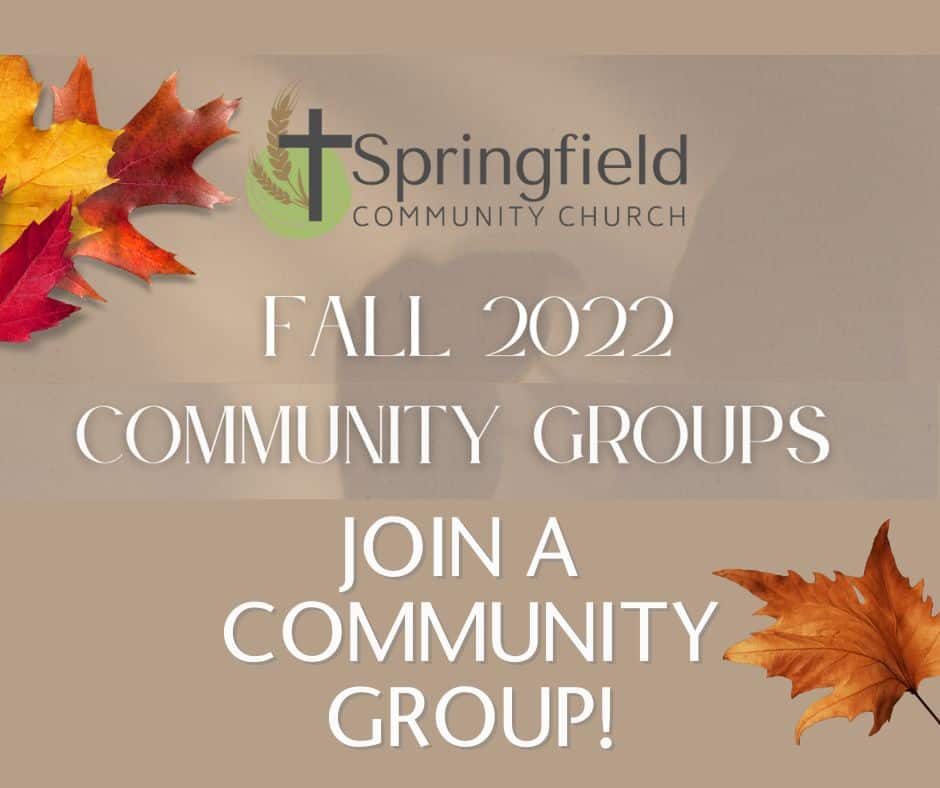 We have several Community Groups we are offering this fall, and we hope you will consider joining one! Community Groups include Bible Studies, Biblical Topics, Warrior Fellowship, Garage Ministries, BLESS (Knitting Bible Study), and more, and are open to everyone. Our Fall Community Groups begin the week of September 19. You can view the list of  Community Groups by clicking here.
Our desire is that you care about relationships and going deeper in your walk with God, and our Community Groups are designed for just that. With the groups offered, we believe you'll find a group that interests you. Feel free to call the church office, gather any details, and then commit to becoming a regular Community Group participant.  Enjoy, grow, and have fun doing life together! Questions can be directed to springfield@scclomira.org or call 920-583-6456.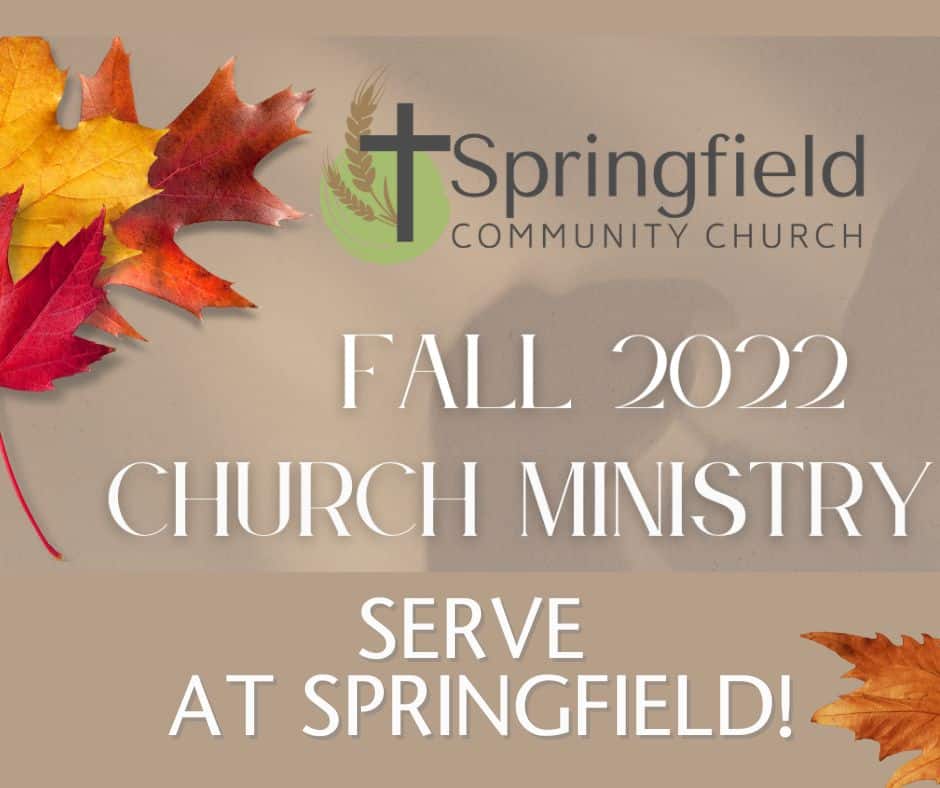 There are several ways to use your gifts and talents to serve at Springfield Community Church! Our ministries include Men's, Children's, Women's, Missions, Students, Building and Grounds, Care Team, and Fellowship Ministries. You can view the complete list of Ministries by clicking here. Interested in learning more or how to sign up to serve? Questions can be directed to springfield@scclomira.org or call 920-583-6456.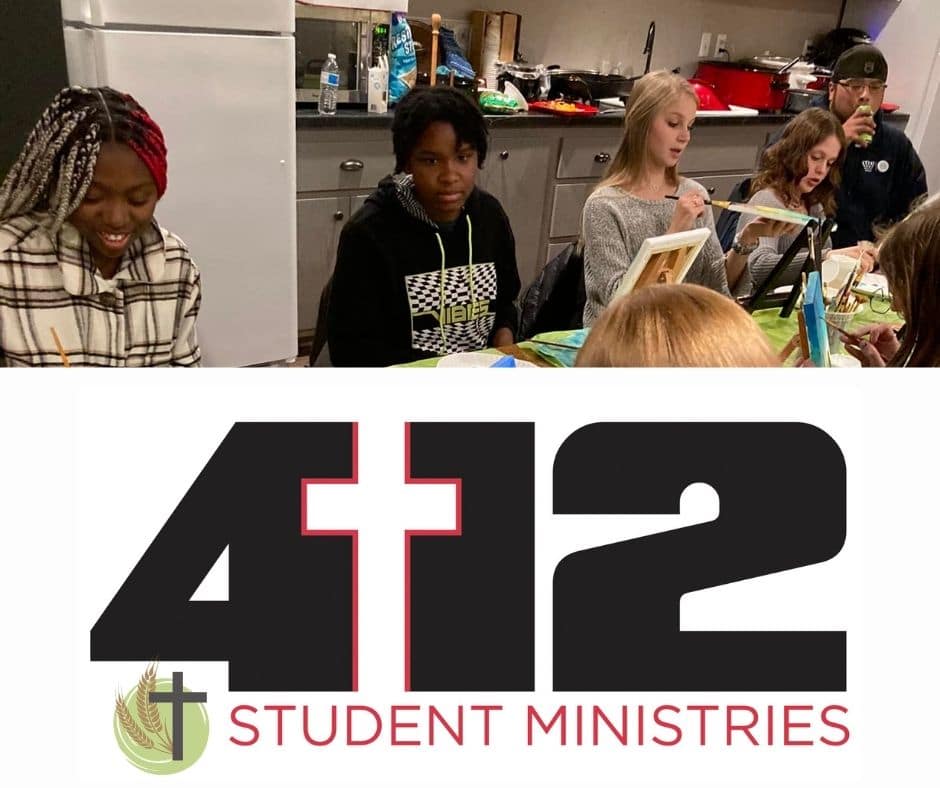 4:12 Student Ministries is a time for middle school and high school teens to come together in a safe environment to grow in their faith, pray together, and learn to be a godly influence to those around them. This youth group meeting is on Wednesday evenings at 6:30 pm. We hope your middle or high school student(s) will join us! Please email Youth@SCCLomira.org or call 920-583-6456 for more information.
We invite you to worship with us on Sunday mornings in whatever capacity you are comfortable doing so. We have in-person worship every Sunday at 9:00 am at our newly remodeled church building located at 412 Pleasant Hill Avenue in Lomira. We LIVE STREAM our 9:00 am service each week. On Wednesday evenings, join us beginning at 6:30 pm each week for our mid-week Prayer & Worship.
Stay Connected With Springfield Community Church
Stay up to date with what's happening at Springfield Community Church by receiving our weekly email communication.