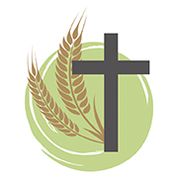 About Springfield Community Church
Springfield is a Bible based, Kingdom Minded, Holy Spirit led church. Our mission at Springfield Community Church is to ignite a passion for the Gospel of Jesus Christ, while cultivating Deeply Devoted Disciples in this generation and the NEXT. Our purpose is to know God, to love others, and to make God known.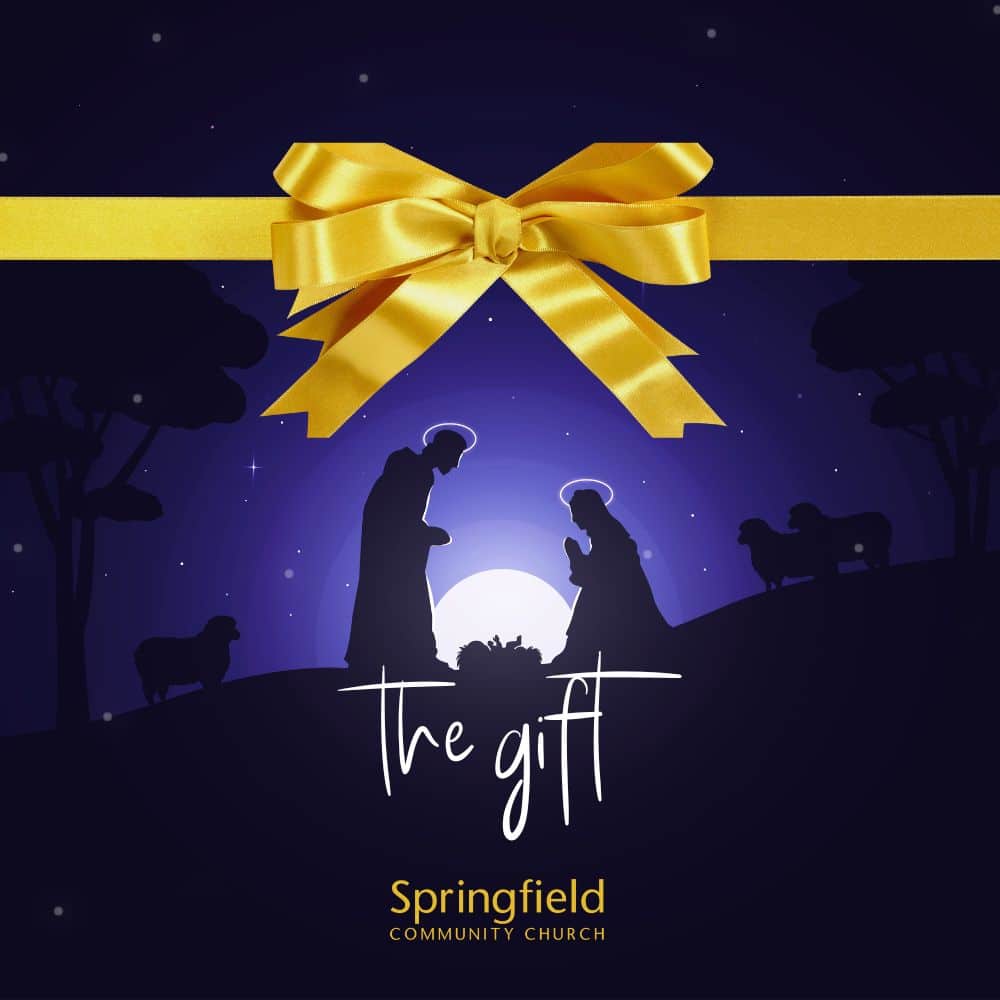 Celebrate the Christmas season at Springfield
Our Christmas Sermon Series, "The Gift," begins on Sunday, December 4 at Springfield Community Church in Lomira.
King Jesus' birth was announced by angels, attended by shepherds, and acknowledged by 3 Wise Men who honored Jesus with gifts: Gold for the everlasting King; Frankincense for the Wonderful Counsellor, Myrrh for the Mighty Warrior; and Worship for the Prince of Peace. This Christmas, we'll reflect on the true meaning of those gifts and ask ourselves: What will I offer Jesus this Christmas?
Important Dates:
Sunday, December 4 – Child Dedication
Sunday, December 11 – 4:12 Kids Christmas Skit
Sunday, December 24 (Christmas Eve) – Two Services at 1:30 pm and 4:00 pm
No Services on Sunday, December 25 or January 1 to allow our ministry leaders, families, and volunteers to enjoy time with their families.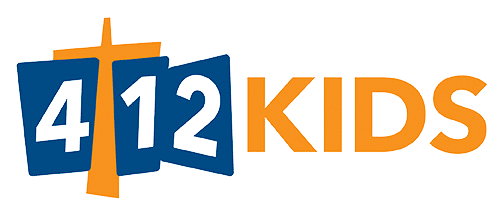 4:12 Kids Children's Ministry
4:12 KIDS is our Children's Ministry program, which is offered to all children from birth through 5th grade during our 9:00 service. Children up to age four are welcome in our Nursery during the full hour; they play, listen to Bible stories and Bible-based songs, and complete simple, age-appropriate crafts in a safe, loving environment. Children ages 4 through 5th grade are dismissed from the service just prior to the sermon in order to join their classes for age-appropriate, Biblically-sound lessons from Answers Bible Curriculum (ABC), published by Answers in Genesis. The heart of our lessons each week centers around studying God's Word; review games and simple crafts or activities for the younger children are included as time allows.
WEDNESDAY EVENING
Worship in the word
Join us for Worship in the Word, A Christmas Series, on Wednesday evenings at 6:30 pm in December. 
We encourage you to "come as you are" and learn about the Christmas Songs we sing and where they come from. 
UPCOMING EVENTS & IMPORTANT INFORMATION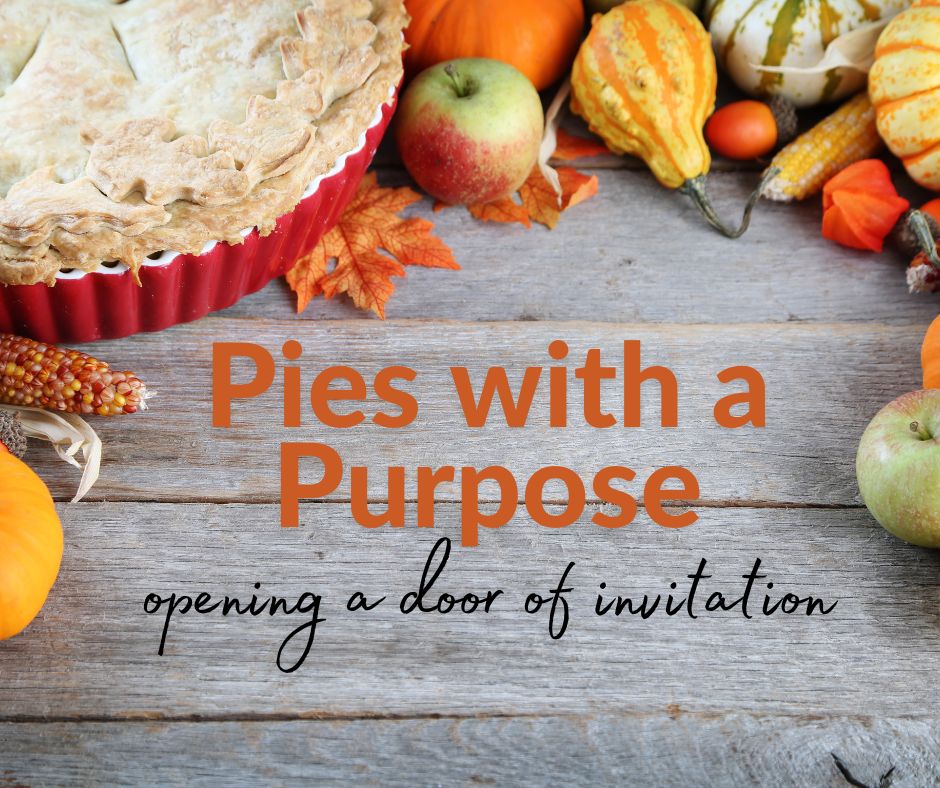 We will be blessing each of our church families with a pie to bless another family with this Season, which also includes an invitation to church. Pies can be picked up on Sunday, November 20 or through the 23rd at the church (one per family, please).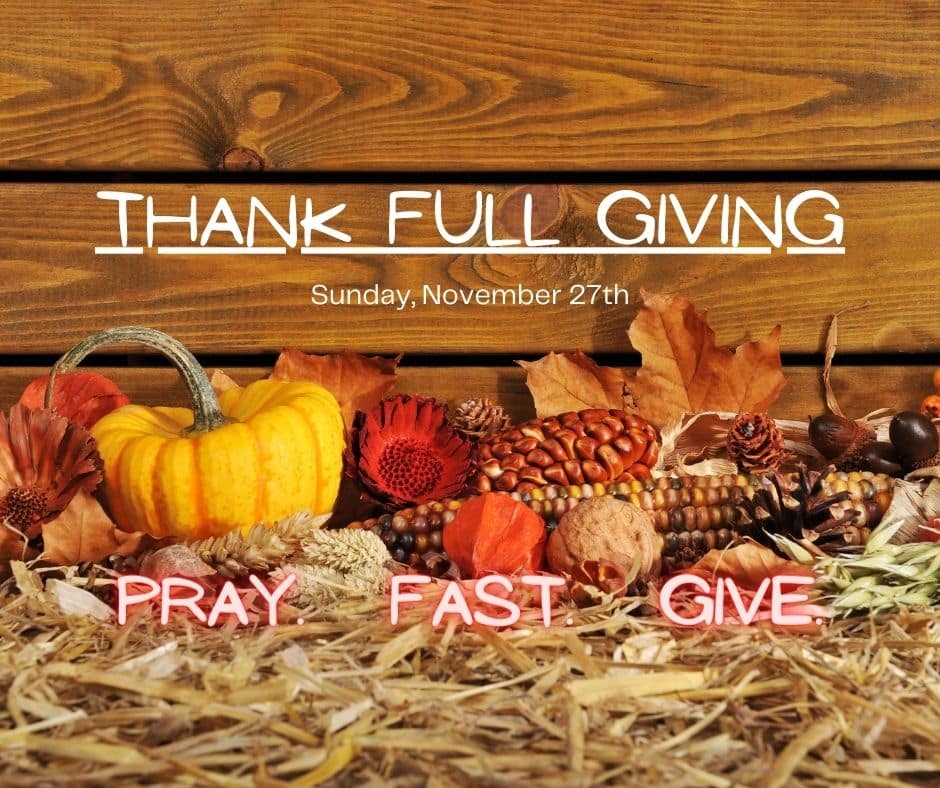 We are asking our church family to pray and fast leading up to our special Thank-Full Giving offering on Sunday, November 27. This offering will be used to bless those in our local communities. You can also give online towards Thank-Full Giving.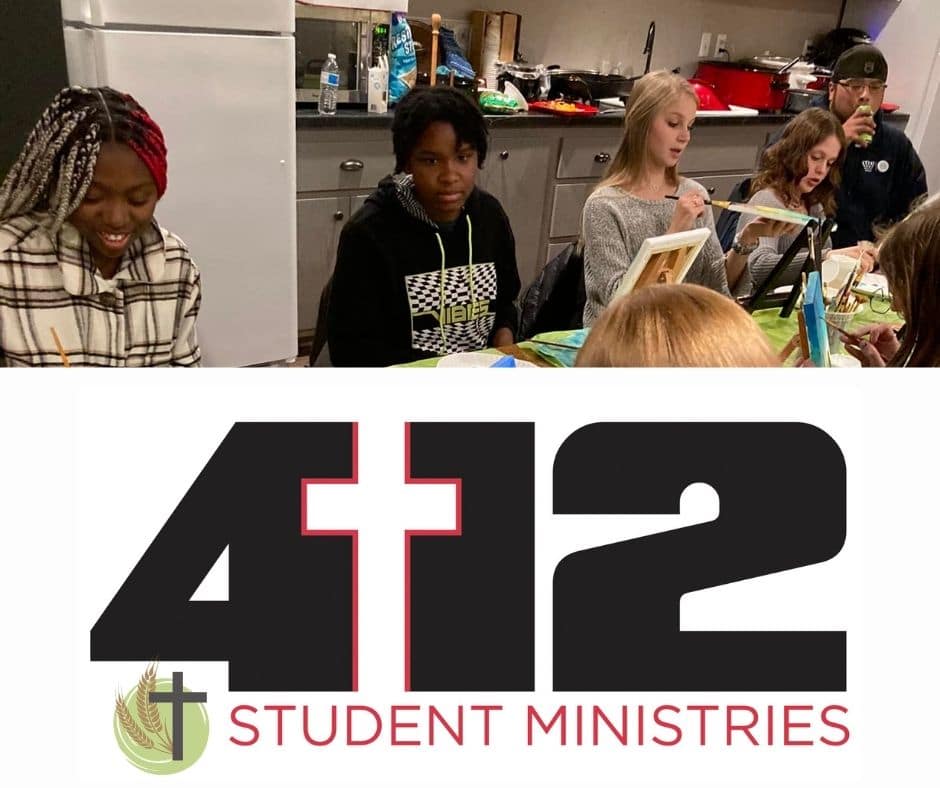 4:12 Student Ministries is a time for middle school and high school teens to come together in a safe environment to grow in their faith, pray together, and learn to be a godly influence to those around them. This youth group meeting is on Wednesday evenings at 6:30 pm. We hope your middle or high school student(s) will join us!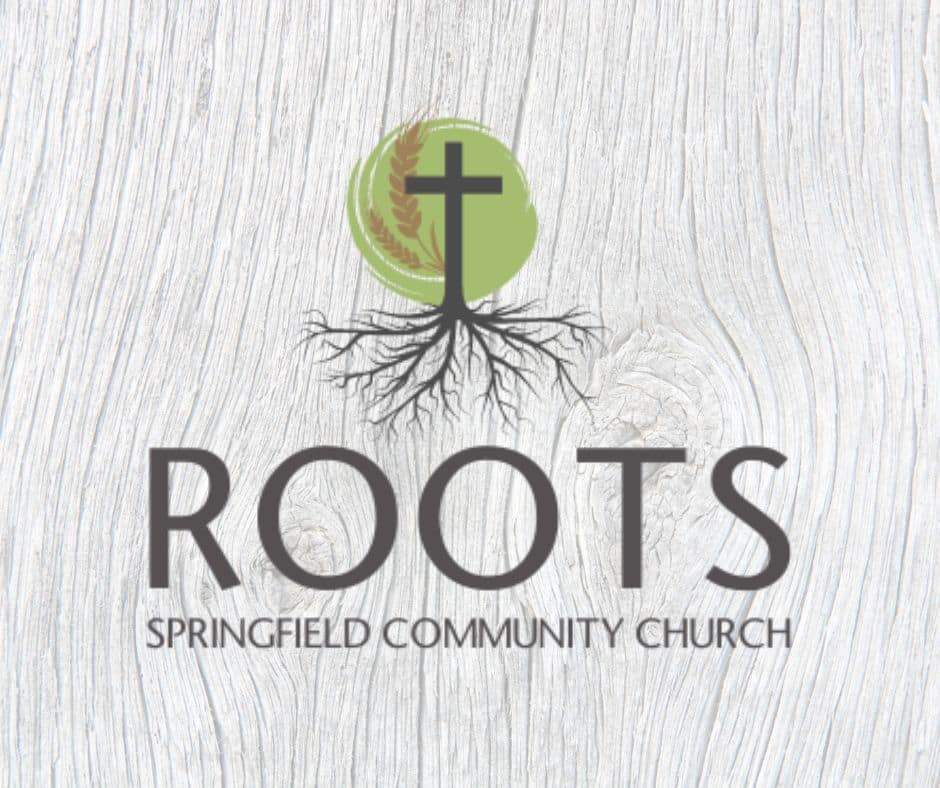 On Sunday, November 27, from 11:00 am to 12:00 pm, we will be hosting our ROOTS CLASS. This is an opportunity to learn more about what we believe at SCC, meet with ministry leaders and elders, and ask questions to see if Springfield is the right church for you and your family. A light breakfast will be served.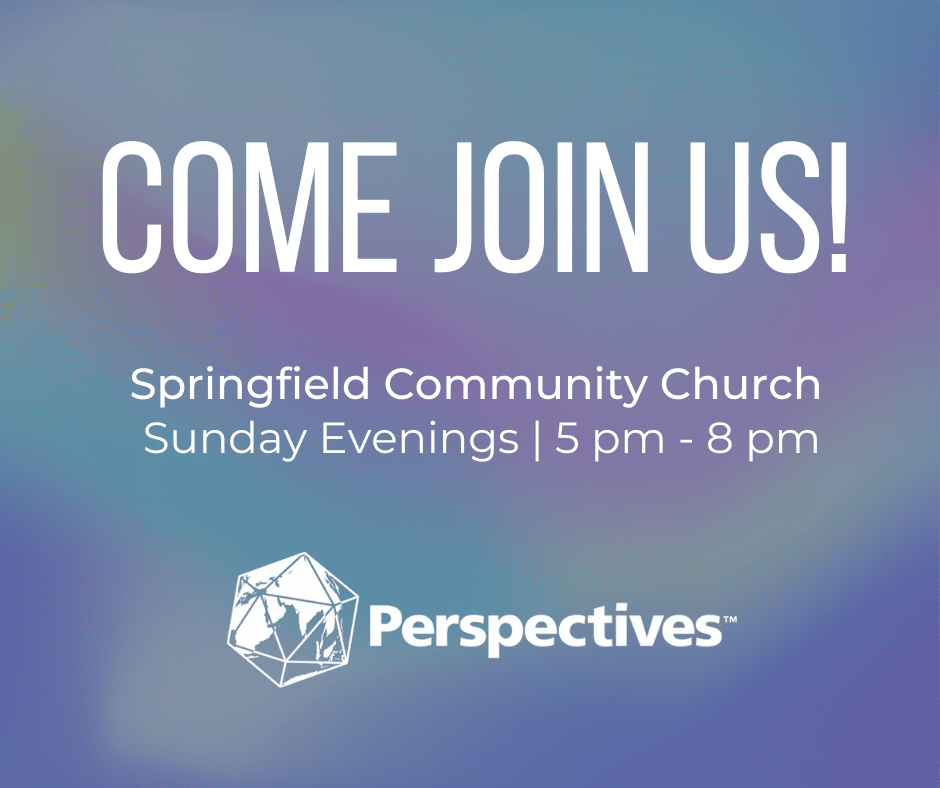 Let's be ON Mission! Springfield Community Church will be hosting Perspectives 23 Made for More beginning Sunday, January 8 from 5:00 pm to 8:00 pm. For more information on Perspectives, please click here.  To register, please click here.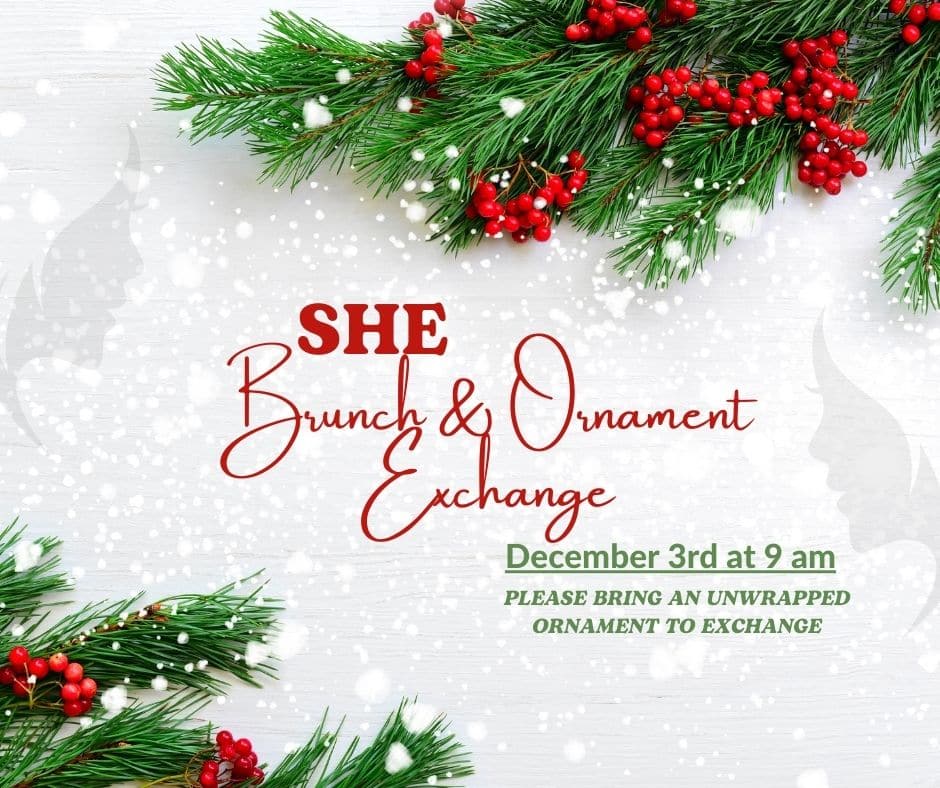 Ladies are invited to attend SCC's annual SHE Brunch & Ornament Exchange on Saturday, December 3 at 9:00 am. Grab a guest and RSVP on the Connect Page of our website. 
We invite you to worship with us on Sunday mornings in whatever capacity you are comfortable doing so. We have in-person worship every Sunday at 9:00 am at our newly remodeled church building located at 412 Pleasant Hill Avenue in Lomira. We LIVE STREAM our 9:00 am service each week. On Wednesday evenings, join us beginning at 6:30 pm each week for our mid-week Prayer & Worship.
Stay Connected With Springfield Community Church
Stay up to date with what's happening at Springfield Community Church by receiving our weekly email communication.